Bringing Value to the Surface
Upwelling: A process in which cold, nutrient-rich water from the ocean depths rises to the surface.
Founded in 2011, Upwelling Capital Group LLC is an investment advisor focused on providing advisory and capital solutions to premier institutional investors and private capital managers. The Principals have cumulatively overseen over $50 billion in global private equity commitments and have successfully managed over $5 billion in legacy, tail-end commitments, transfers and workouts for leading institutional investors.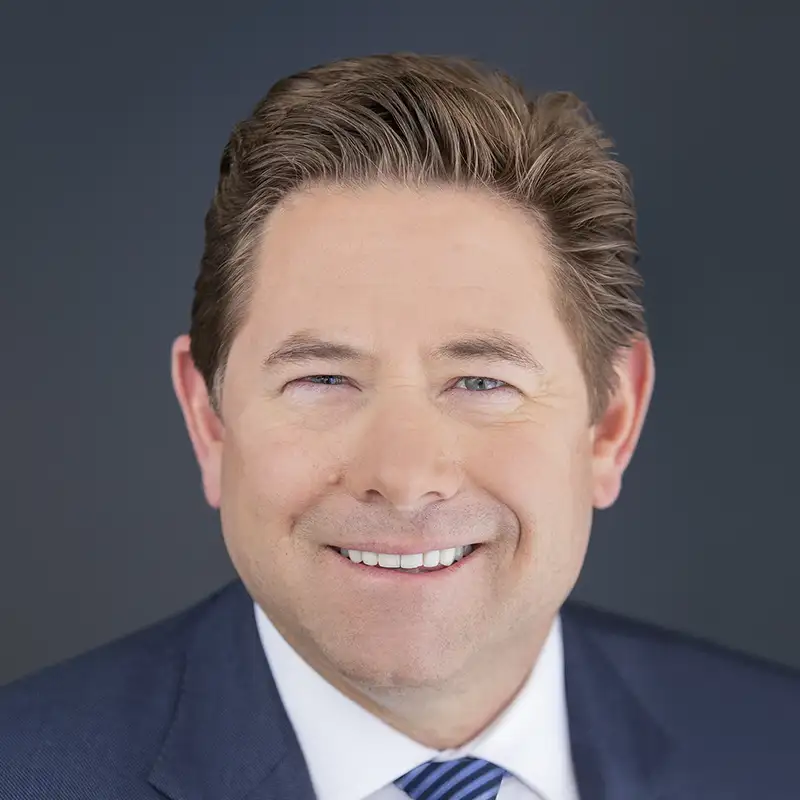 Joncarlo Mark
Founder
Joncarlo R. Mark is founder of Upwelling Capital Group LLC, an investment adviser that provides capital solutions to premier institutional investors.

Prior to forming Upwelling in 2011, Joncarlo was a Senior Portfolio Manager in the Alternative Investment Management (AIM) Program at the California Public Employees Retirement System (CalPERS). CalPERS is the largest US public pension fund, with over $400 billion in overall assets. From 2007 to 2010, Joncarlo served as Chairman of the Board for the Institutional Limited Partners Association (ILPA), whose 250-member institutions at the time managed more than $1 trillion of private equity capital. He continues to serve as a faculty member for the ILPA Institute, which provides executive education to its membership.

From 2014 to 2020, Joncarlo was a trustee for the University of California Davis Foundation and held the role of Finance and Investment Committee chair from 2017 to 2019. From 2012 to 2018, he was also on the Board of Directors for AltExchange Alliance, an industry group dedicated to implementing standardization of financial reporting in private equity. Prior to joining CalPERS in 1999, Joncarlo spent six years with Premier Farnell PLC, a global industrial products manufacturing and distribution company.

Joncarlo earned an MBA from the Graduate School of Management at the University of California Davis and received a BA from the University of California San Diego. He also holds Series 62, 63 and 65 FINRA securities licenses.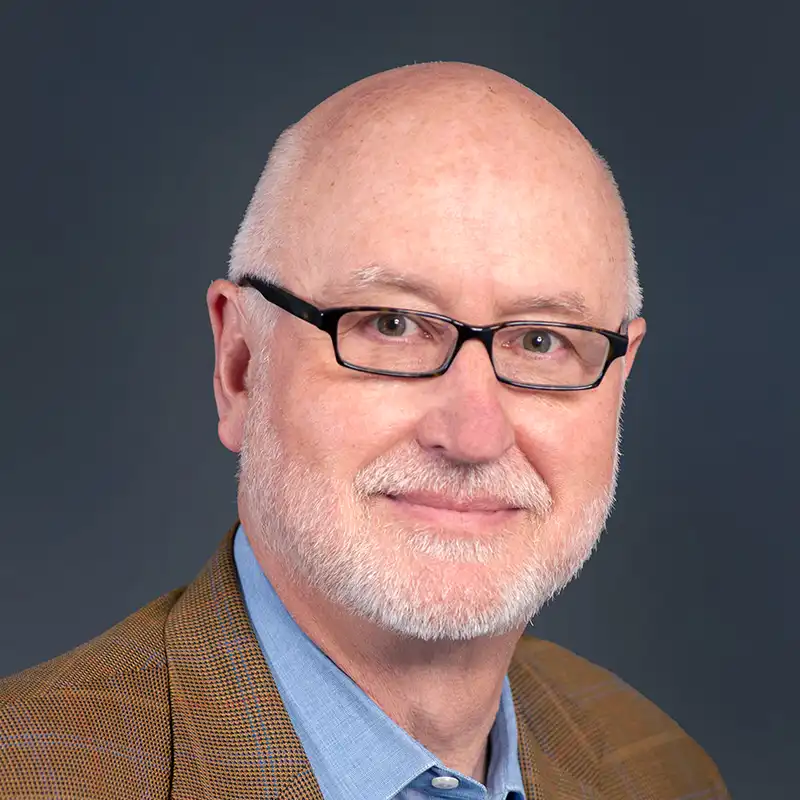 Eric Green
Partner
Eric Green is a Partner of Upwelling Capital Group.

Most recently, Eric was the Global Co-Head of Private Markets at Muzinich & Co., a $38B corporate credit firm. Previously, Eric was a Managing Director of Cyrus Capital Partners (a $2B credit opportunities spin off from Och-Ziff). Eric has held several senior positions in Middle Market investing, including Senior Partner and Portfolio Manager of FriedbergMilstein, Partner and Managing Director of JP Morgan Partners and Managing Director of the Merchant Banking Group at BNP Paribas. He began his career at GE. He earned a BA in economics from Wabash College and an MBA from New York University's Leonard N. Stern School of Business.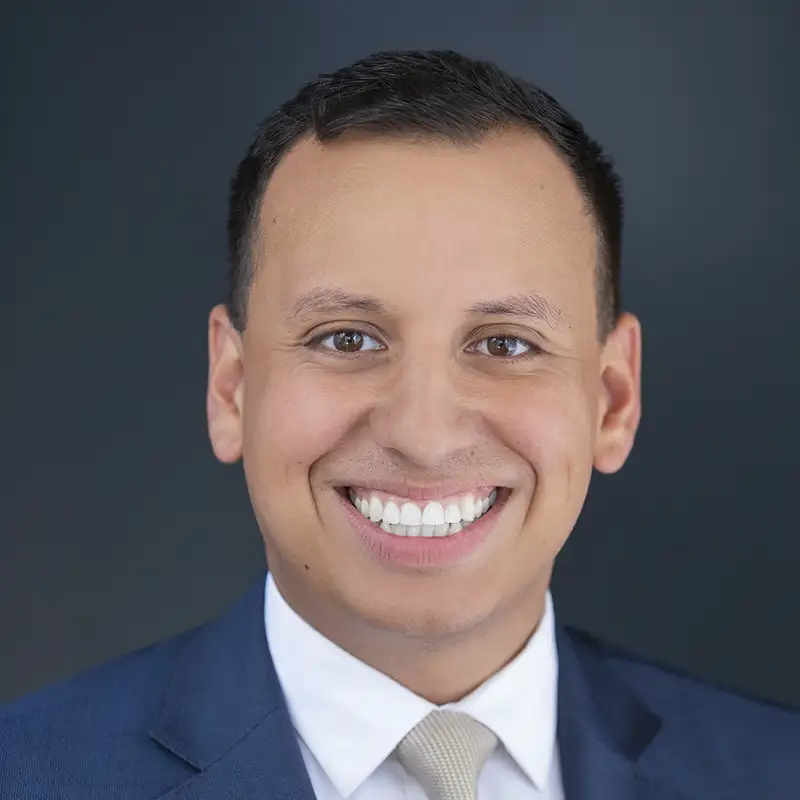 Jesse Rodriguez
Vice President
Jesse is Vice President with Upwelling Capital Group where he is responsible for executing secondary transactions. Jesse has been with the firm since 2018. He holds the Series 7 and 66 FINRA securities licenses and is a registered representative of Bridge Capital Associates. Prior to joining Upwelling, Jesse worked in the California State Senate, where he was involved in several policy and communication initiatives across the legislature. He also served as Co-Chair for the California Latino Capitol Association Foundation. He received his undergraduate degree in Economics from the University of California, Davis, and an MBA from the University of California, Davis Graduate School of Management. Separately, Jesse is a member of the Global Shapers Community, an organization of young professionals sponsored by the World Economic Forum who are creating impact solutions at a local level in 147 countries. He also serves on the board of the Cal Aggie Alumni Association (CAAA) board of directors. In 2018, Jesse was recognized as the UC Davis Young Alumnus of the Year Award by CAAA.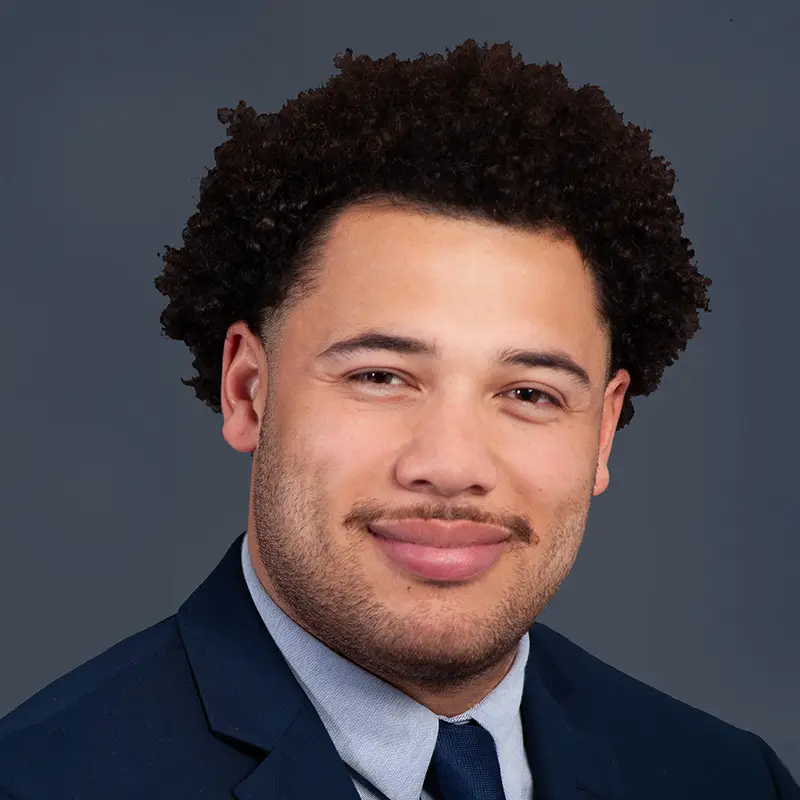 Jayce Smalley
Associate
Jayce Smalley is an Associate at Upwelling Capital Group.

Previously, he worked for C2 Commercial. Jayce holds an undergraduate degree in Communications from the University of California, Los Angeles, and an MBA from the University of California, Davis Graduate School of Management.

Jayce played collegiate football at UCLA where he was a PAC-12 All Academic Honorable Mention and on the UCLA Student Athlete Honor Roll from the fall 2017 to spring 2019.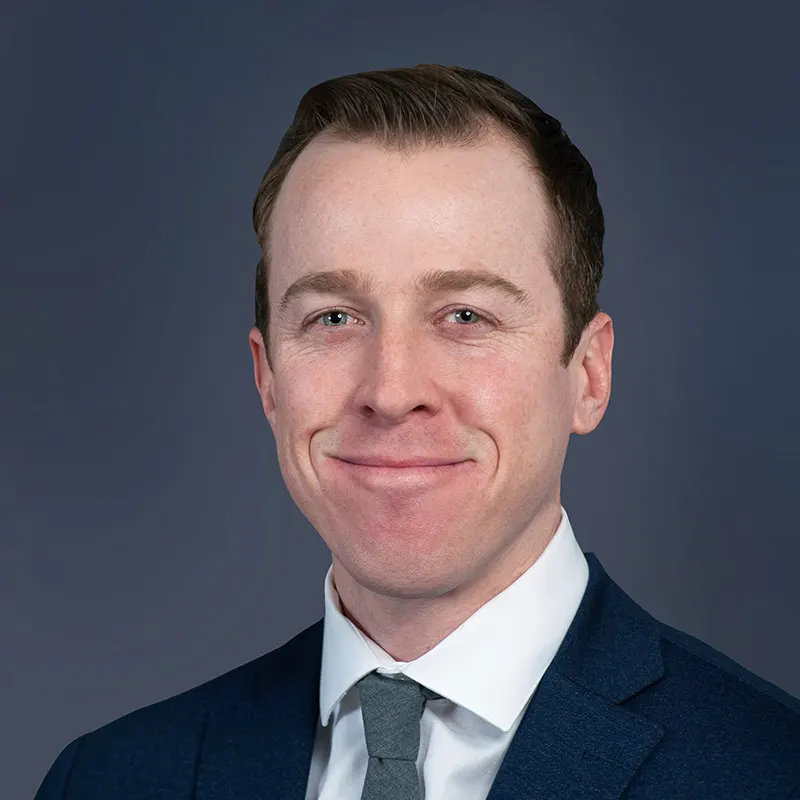 Shane Ryan
Investment Analyst
Shane Ryan is an Investment Analyst at Upwelling Capital Group.

Shane holds a master's degree in Health and Exercise Science – Integrative Biology from Colorado State University and a Bachelor of Arts in Economics and Bachelor of Science in Exercise Biology from the University of California, Davis.

Prior to working at Upwelling, Shane served as an Assistant Coach on the Colorado State and UC Davis track and field teams. While he coached at Colorado State, the Rams won five of six possible Mountain West Conference Championships. Before coaching, Shane coordinated and conducted human clinical studies in the Integrative Biology Laboratory at Colorado State University resulting in three peer reviewed publications in two years.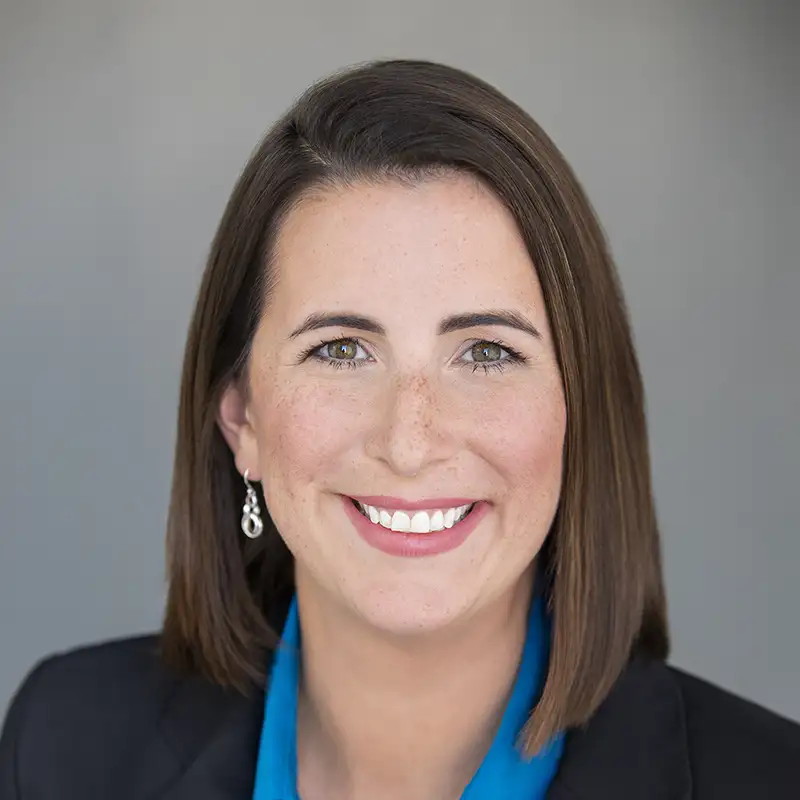 Nicole Kane
Controller
Nicole Kane is a Certified Public Accountant who provides accounting and back office support to Upwelling Capital Group. She has been with the firm since its inception.

Previously, Ms. Kane served as a Senior Accountant at Boyer & Ritter, CPAs preparing business, partnership and individual tax returns in addition to performing audit and reviews for small to mid-size businesses. Ms. Kane received a BA in Business Administration with a concentration in accounting from Bloomsburg University.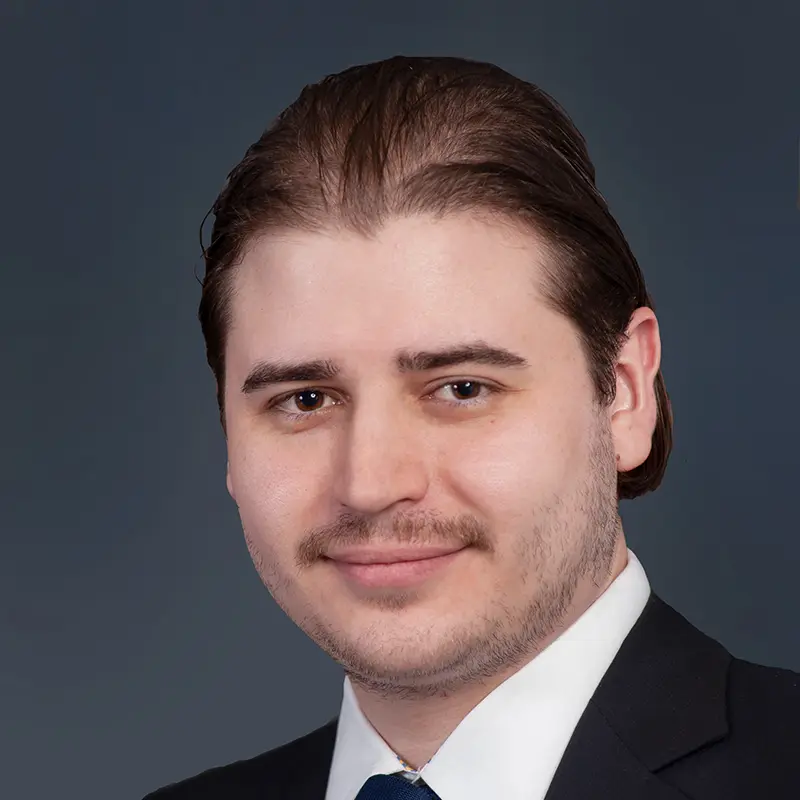 Bennett Green
Investment Analyst
Bennett Green is an Investment Analyst at Upwelling Capital Group.

Bennett holds a Bachelor of Science in Management and Business from Skidmore College.

Prior to working at Upwelling, Bennett worked for the Muscular Dystrophy association managing the Let's Play program. Under his management the program raised hundreds of thousands of dollar while building a robust online community for those afflicted with MD.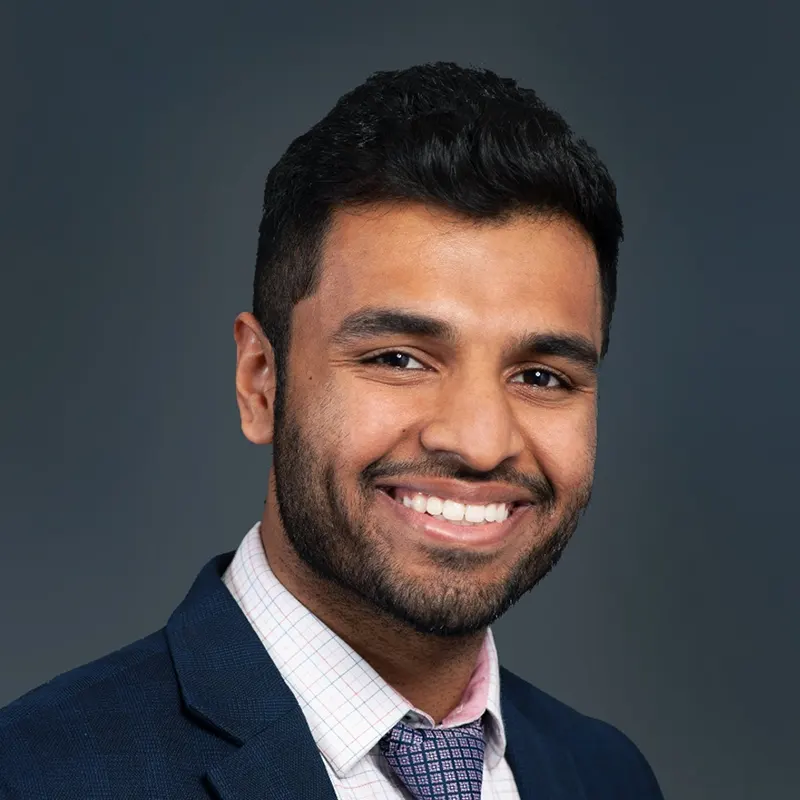 Akshaj Aravind Raghavi
Investment Analyst
Akshaj Aravind Raghavi is an MBA analyst at Upwelling Capital Group.

Akshaj holds a bachelor's degree in Industrial engineering and is currently pursuing an MBA at University of California, Davis Graduate School of Management.

Prior to working at Upwelling, Akshaj was the Managing Partner at Art Print Pack, a packaging firm based in India. Currently he represents the Davis Entrepreneurship & Innovation Association as a Vice President.